Priapus Shot Questions Answered
Interview Overview
In this video we're very lucky to have Dr John Leonardo from Leonardo Medicine who's going to be telling us about the Priapus Shot – an injectable treatment option for erectile dysfunction that he offers through his clinic in Ontario, Canada.

38 minutes, 11 seconds watch time
19th May, 2022
Video Interview

38 minutes, 11 seconds
Mouse over or tap the video to see and jump to the chapters
Table of Contents
[ Hide ]
This Content Was Written By...
Dr John Leonardo is a clinician from Ontario, Canada who specialises in regenerative medicine. As well as offering numerous cosmetic and medical treatments, he is also a leading provider of the Priapus Shot.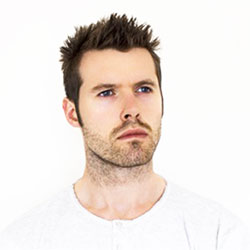 Chris is the owner and creator of Penis Enlargement Resource. He has years of knowledge in the male enhancement niche and has tested and assessed numerous products over the years.