How Long Does a Penile Injection Last? The Definitive Answer!
Article Overview
If you're considering the use of penile injections to solve your symptoms of erectile dysfunction, this guide everything you need to know (including the dangers and negatives) before you start injecting your prick!

8 minutes read time
Last updated 30 August, 2022
Table of Contents
[ Hide ]
Penile injection therapy isn't for everyone – the prospect of putting a needle down there is scary, even if it does work! Under some circumstances, however, a penile injection can be very effective for solving erectile dysfunction problems. But how long does a penile injection last?
A typical penile injection using Trimix, Bimix, or any of their component drugs alone can help achieve and maintain an erection for one to two hours. Patients may administer injections up to three times a week, with a full 24-hour period in between injections to reduce side effects.
In this article, I'll be covering how long penile injections last, how they work, included side effects, and much more relevant info.
This Content Was Written By...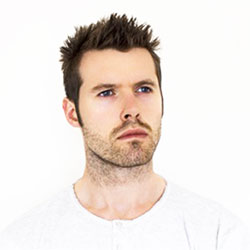 Chris is the owner and creator of Penis Enlargement Resource. He has years of knowledge in the male enhancement niche and has tested and assessed numerous products over the years.