How Small Is Too Small of a Penis Size? Facts Explained!
Article Overview
If you're worried about the size of your penis, this article covers everything you need to know about penis size and how you measure up to the competition. I've also detailed why having a bigger penis doesn't automatically mean "better sex" as well as steps you can take to increasing your flaccid and erect penile size.

9 minutes read time
Last updated 13 September, 2022
Table of Contents
[ Hide ]
Is my size too small — it's a question most men ask at some point. If you're reading this, you're likely concerned about your penis size and whether or not it can affect your performance in the bedroom.
So, what's considered a small penis size?
A penis is too small if it can't perform penile tasks well, like a micropenis. A small penis has an average flaccid length below stretched penile length (SPL), lower than 2.5 standard deviations below a man's age mean. If a penis is 3 ⅔ inches (9.31 cm) or smaller when erect, it's a micropenis.
Though there are many ways to increase penile size, some methods don't do much and may lead to further complications. This article discusses penile size, what causes a small penis, and what you need to do if your size is an issue.
This Content Was Written By...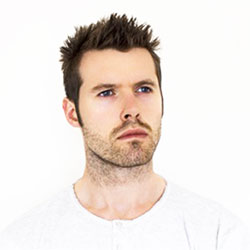 Chris is the owner and creator of Penis Enlargement Resource. He has years of knowledge in the male enhancement niche and has tested and assessed numerous products over the years.