The Pros and Cons of Penile Implants
Article Overview
If you're suffering from severe erectile dysfunction and the likes of penis pumps and Viagra just aren't doing it for you any more, then it might be time to consider penile implants. In this article I'll cover the pros and cons of penile implants and help you decide where this surgical option is worth taking.

8 minutes read time
Last updated 11 April, 2023
Table of Contents
[ Hide ]
Erectile dysfunction is one of the most common health issues among men, especially in older age demographics. Most forms of it can respond to medicinal treatments, but some might not. Luckily, there's a promising clinical procedure that's more permanent and reliable: penile implants.
Penile implants provide complete control over an erection. It takes about 25 seconds to get an erection through penile implants, and it lasts as long as one needs it to. It can help with ED that doesn't respond to medicines. Some cons include high costs and a recovery period after the procedure.
There are countless benefits of penile implants, and it's a life-changing solution for people with a severe case of erectile dysfunction. However, like most other healthcare treatments, it has potential side effects. Let's find out if the cons outweigh the pros.
This Content Was Written By...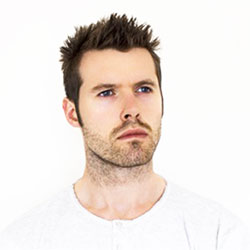 Chris is the owner and creator of Penis Enlargement Resource. He has years of knowledge in the male enhancement niche and has tested and assessed numerous products over the years.